Custom
Business Automation
Software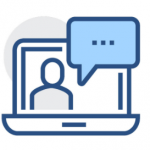 Web Apps
Robust and scalable applications using our own coding frameworks, giving speed without sacrificing control.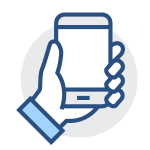 Mobile Apps
Standalone apps or companions to web apps, delivering convenient, portable, professional tools.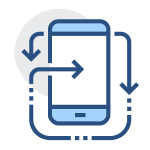 Rapid Prototypes
Quick scoping, functional design and effective delivery of working products - in weeks, not months.
"Lifejak helped us move swiftly and effectively from an agency prototype, to a manageable, scalable and reliable product whose user base has grown exponentially and painlessly since then." – James Beaven, Keymailer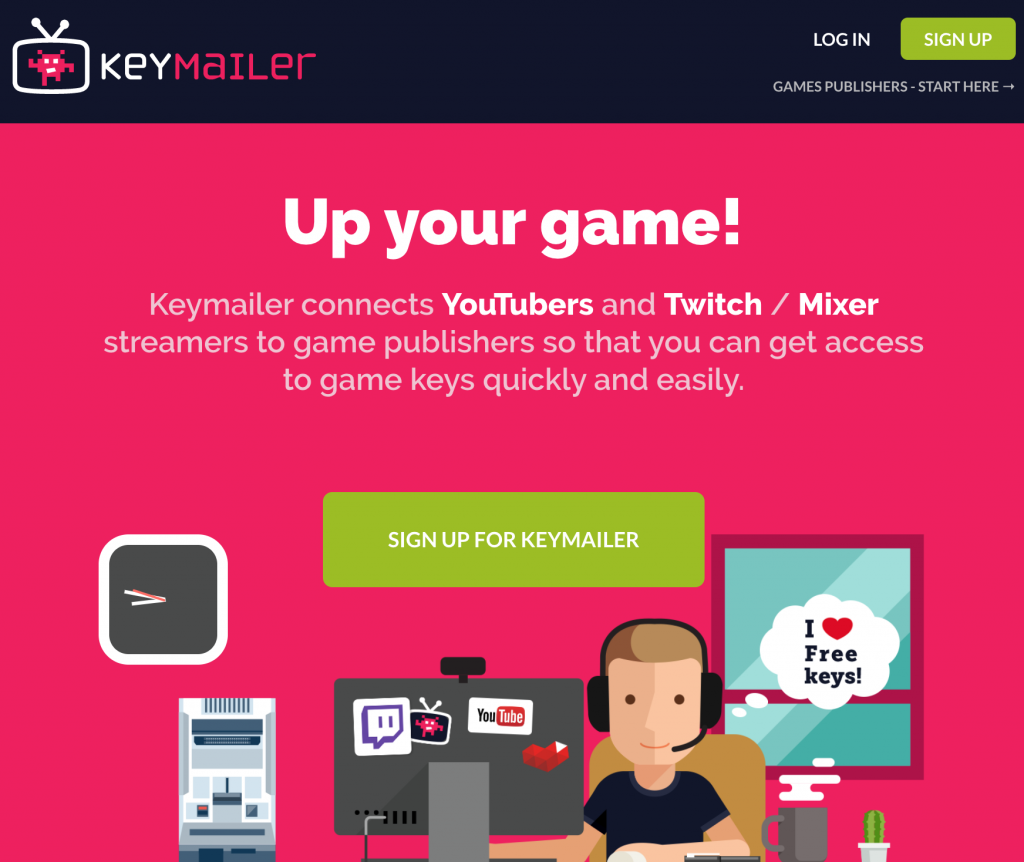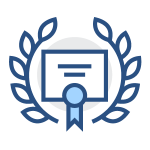 Award Winning
Developers of award-winning solutions including in-house EventHalo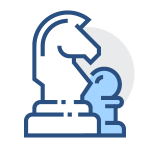 Competencies
Web and mobile, JavaScript, NodeJS, Angular, and React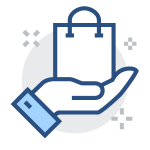 Our Products
Experienced in finance, events, health, and gaming industries.
Plusier, EventHalo, and Apply and Pay are successful products designed along with our clients, then released, supported and marketed by Lifejak. We understand our clients' technical as well as commercial requirements better, as a result of being more than just a software developer ourselves.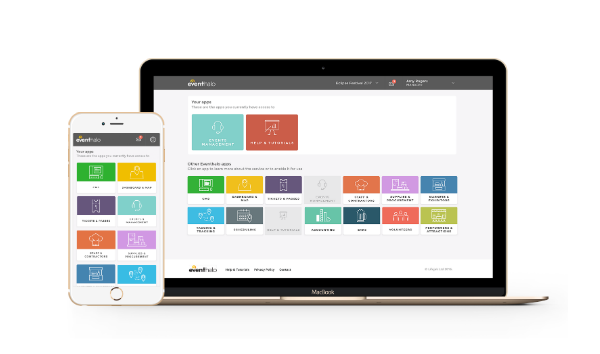 If you want to discuss how we can bring your idea to life, help your team solve a problem, or just chat about how software development works, please call.